Thales to Deliver Squire Radars to Norway
Thales and Vinghøg AS, a Norwegian subsidiary of Rheinmetall Defence, signed a contract for the delivery of 44 Squire battlefield surveillance radars, to be deployed by the Norwegian Armed Forces. The first 10 systems will be delivered in the second half of 2013. The last delivery is scheduled for beginning of 2017.
The Norwegian Armed Forces will receive an updated version of Squire, which incorporates a new processor board that enables various new features to be built into the system. The client has selected Squire for various tasks. The majority of these radars will be mounted on Vingtaqs II (Long range Surveillance, Observation and Reconnaissance System) fitted to armored vehicles.
Peter Obermark, CEO of Thales Deutschland is proud of this contract: "With our radars BOR-A, Squire and GO12 Thales GSR is the most successful battlefield surveillance radar supplier world-wide. With this contract Thales has sold more than 400 Squires which are manufactured in Hengelo, NL and more than 300 BOR-A. Thales' ground surveillance radars are operational all over the world."
Your company's press release on ASDNews and to thousands of other journalists and editors? Use our ASDWire press release distribution service.
Source : Thales Group (Paris: HO.PA)

Aug 30 - 31, 2016 - San Diego, United States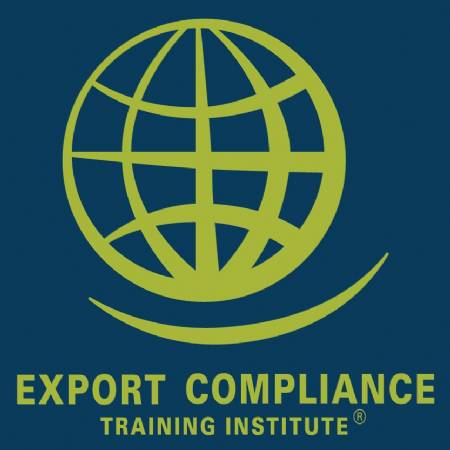 ITAR Defense Trade Controls e-Seminar
Jan 1 - Dec 31, 2016 - USB Drive, Windows Computer