Indonesian Military Modernization Program Stimulates Defense Expenditure
Indonesia's geographical make-up comprises over 17,000 islands, and there is currently a border dispute with Malaysia, which is another factor fuelling defense investment.
The Indonesian defense market, estimated to value US$8.1 billion in 2013, is expected to grow at a CAGR of 22.4% during the forecast period (2013-2017) to value US$18.2 billion in 2017. The primary stimulator of defense expenditure is the government military modernization program, which was undertaken to compensate for severe military underfunding during the review period (2008-2012). It is currently estimated that the defense budget is capable of satisfying only 52% of the country's required military defense expenditure.
Indonesia is frequently affected by natural disasters, in which the army is usually deployed to assist search and rescue operations. In preparation for future natural disasters, government expenditure is expected to increase in defense sectors during the forecast period. Furthermore, Indonesia's geographical make-up comprises over 17,000 islands, and there is currently a border dispute with Malaysia, which is another factor fuelling defense investment. In addition, there has been an increase in criminal activity such as illegal fishing, illegal logging, human trafficking, pirate attacks, and arms smuggling along the Indonesian coast, which increased defense spending will help to addresses
Over the review period, the country's defense expenditure was 0.7% of its GDP, which will increase during the forecast period to reach 1% of GDP in 2017. In 2012, capital expenditure was allocated 40% of the overall defense budget, while revenue expenditure was allocated 60%. However, due to the government plans to modernize the military through the acquisition of the latest weaponry, capital expenditure is expected to increase and average 41% of the total defense budget, with the remainder allocated for revenue expenditure.

Read more on ASDReports
Source : ASDReports - Market Research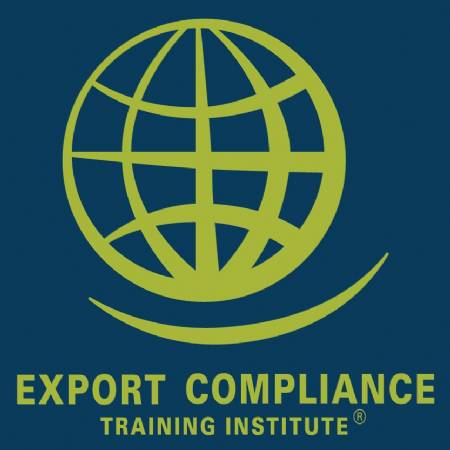 US Export Controls Awareness Tool Kit
Jan 1 - Dec 31, 2017 - Microsoft PowerPoint, Word, Excel and Adobe PDF, Your Computer