Rolls-Royce Awarded $83.7 M Contract for V-22 Engines for USMC and USAF
Rolls-Royce, the global power systems company, has been awarded an $83.7 million contract for engines to power 19 V-22 aircraft operated by the US Marine Corps and Air Force.
The contract, a modification of a prior agreement, includes a total of 38 Rolls-Royce AE 1107C engines manufactured in Indianapolis, Indiana. The contract was awarded through the Naval Air Systems Command in Patuxent River, Maryland.
Tom Bell, Rolls-Royce, President – Defence, said, "This contract demonstrates the trust the US Marine Corps and Air Force have in the Rolls-Royce AE 1107C engines which power their V-22 fleets. Delivering reliable power is our constant focus at Rolls-Royce and we are dedicated to keeping those fleets mission ready for our customers."
Your company's press release on ASDNews and to thousands of other journalists and editors? Use our ASDWire press release distribution service.
Source : Rolls-Royce Plc (LSE: RR.L)

Sep 19, 2016 - London, United Kingdom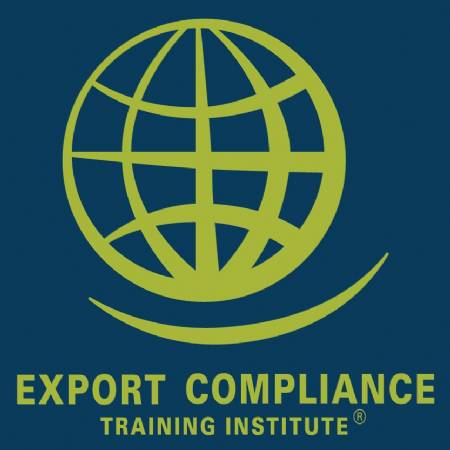 ITAR Defense Trade Controls e-Seminar
Jan 1 - Dec 31, 2016 - USB Drive, Windows Computer

Military Airlift 2016 Conference
Sep 21 - 22, 2016 - London, United Kingdom

Military Airlift 2016 Conference
Sep 21 - 22, 2016 - London, United Kingdom