Cobham awarded 2 US DHS Contracts for Audio and Video Surveillance Solutions
Cobham Tactical Communications and Surveillance has been awarded two (2) Government Wide Acquisition Contracts (GWAC) by the Department of Homeland Security for Audio Surveillance and Video Surveillance solutions. The contracts are competitive five-year Indefinite Delivery/Indefinite Quantity (IDIQ) contracts awarded in the categories of Audio and Video.

Cobham is a world leader in security and Law Enforcement surveillance; sharing and communicating situational awareness in challenging environments, from urban environments to the digital battlefield. The Group's award winning audio, video, tracking, communication and sensor products protect and connect Law Enforcement personnel, soldiers, military vehicle crews, mobile and deployed forces, Heads of State and high value civilians and infrastructure.
Source : Cobham Plc (LSE: COB.L)

Unmanned Aircraft Systems East for Defense and Government Symposium
Nov 7 - 8, 2017 - Washington, United States

Network Centric Warfare (NCW) Conference
Feb 1 - 2, 2018 - Rome, Italy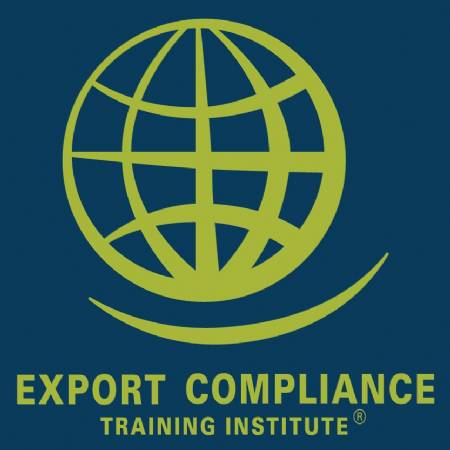 US Export Controls Awareness Tool Kit
Jan 1 - Dec 31, 2017 - Microsoft PowerPoint, Word, Excel and Adobe PDF, Your Computer

Nov 28 - 29, 2017 - Alexandria, United States