AAR Awarded Medical Logistics Support Contract for US Army
Company diversifies into forward deployed medical logistics services
AAR (NYSE: AIR) has been awarded a medical logistics contract for the U.S. Army Medical Material Center -- Southwest Asia, located at Camp As Sayliya, Qatar. AAR's Defense Systems and Logistics business will provide inventory management support to the U.S. Central Command (CENTCOM) in Iraq, Afghanistan, Kuwait, Qatar and the United Arab Emirates. The one-year agreement includes two renewal options.
This program marks the first time AAR's Defense Systems and Logistics business will manage inventories of medical supplies for a defense customer. To date, its programs have focused exclusively on parts and logistics in support of various aircraft platforms and ground equipment.
"We appreciate the confidence the U.S. Army has in AAR Defense Systems and Logistics to run this important program in support of the warfighter," said John Holmes, Aviation Services Group Vice President, Inventory, Management and Distribution. "We thank our personnel on the ground for being responsive and for maintaining great relationships with our customers."
Your company's press release on ASDNews and to thousands of other journalists and editors? Use our ASDWire press release distribution service.
Source : AAR Corporation (NYSE: AIR)

Naval Mission Systems Technology Conference
Nov 14 - 15, 2016 - Rome, Italy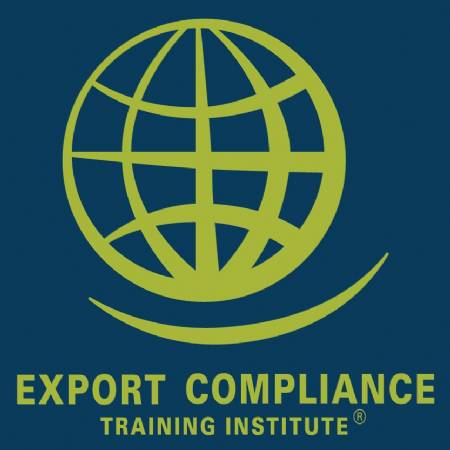 UK & EU Export Controls e-Seminar
Jan 1 - Dec 31, 2016 - USB Drive, Windows Computer

Oct 18 - 20, 2016 - London, United Kingdom