GD Awarded $12 M for Virginia-Class Repair Parts
General Dynamics Electric Boat has received an $11.5 million contract modification from the U.S. Navy to provide on-board repair parts for Virginia-class submarines. Electric Boat is a wholly owned subsidiary of General Dynamics (NYSE: GD).
The modification was exercised under the $14 billion contract awarded to Electric Boat in December 2008 for the construction of eight Virginia-class submarines, and has a potential value of $85 million.
Your company's press release on ASDNews and to thousands of other journalists and editors? Use our ASDWire press release distribution service.
Source : General Dynamics Corporation (NYSE: GD)

Mobile Security for Defense and Government Summit
Jul 26 - 27, 2016 - Alexandria, United States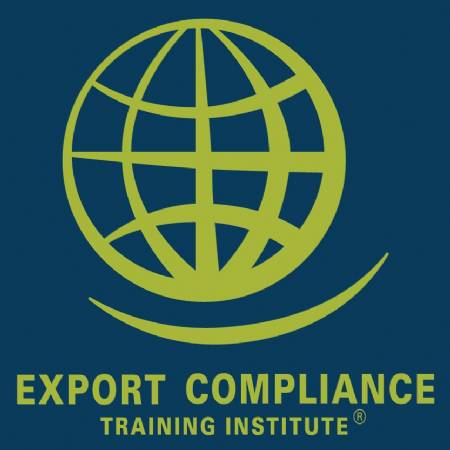 UK & EU Export Controls e-Seminar
Jan 1 - Dec 31, 2016 - USB Drive, Windows Computer