US Navy Awards Raytheon $169 M for DDG 1000 Program
Raytheon Company (NYSE: RTN) is being awarded a not-to-exceed $169 million modification to previously awarded fixed-price incentive, cost-plus-fixed-fee contract for deferred mission systems equipment for DDG 1000 and DDG 1001, scheduled critical DDG 1002 non-hatchable mission systems equipment, and non-recurring engineering applicable to mission system equipment design and development. The Naval Sea Systems Command, Washington, D.C., is the contracting activity.
The contract was announced by the Department of Defense on Dec. 28, 2012, and was awarded in Raytheon's fourth quarter.
Your company's press release on ASDNews and to thousands of other journalists and editors? Use our ASDWire press release distribution service.
Source : Raytheon Corporation (NYSE: RTN)

Offshore Patrol Vessels Middle East Conference
Sep 26 - 28, 2016 - Manama, Bahrain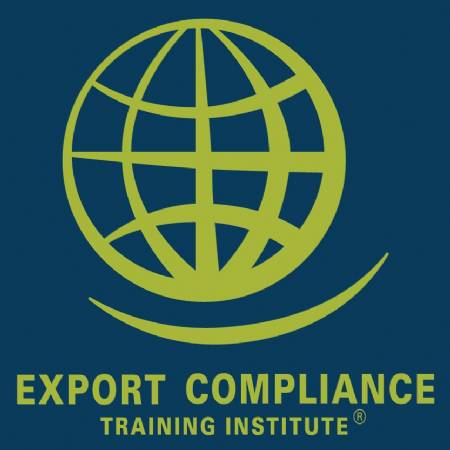 EAR / OFAC Export Controls e-Seminar
Jan 1 - Dec 31, 2016 - USB Drive, Windows Computer