GECAS To Lease 2 New Boeing B737-800s to New Customer Transavia France
GE Capital Aviation Services Limited (GECAS), the commercial aircraft leasing and financing arm of GE, announced it will lease two new Boeing 737-800 aircraft to new customer Transavia France. Delivery of the aircraft is scheduled for early 2013 and will expand the airline's fleet.
The low-cost carrier operates a fleet of 10 Boeing 737-800 aircraft to more than 30 destinations.
Source : General Electric

Aircraft Economic Life Summit 2017
Nov 28, 2017 - Dublin, Ireland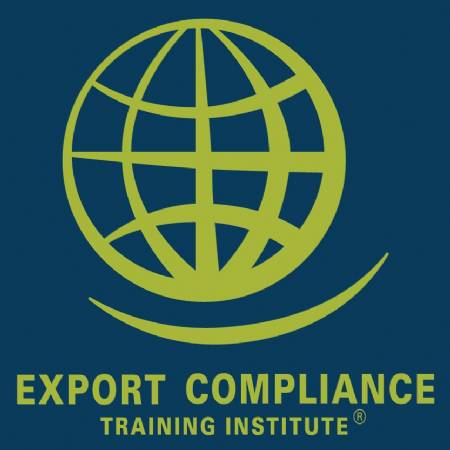 US Export Controls Awareness Tool Kit
Jan 1 - Dec 31, 2017 - Microsoft PowerPoint, Word, Excel and Adobe PDF, Your Computer