Bombardier Aerospace Secures Orders for 6 Learjet 75 Aircraft
Bombardier Aerospace announced today that it has received orders for a total of six Learjet 75 business jets from an undisclosed customer. The transaction is valued at approximately $81 million US based on the 2012 list price for typically equipped aircraft.
"The Learjet 75 aircraft is a blend of innovative technology, modern cabin design and legendary Learjet aircraft performance," said Steve Ridolfi, President, Bombardier Business Aircraft. "We look forward to delivering the first aircraft next year, as Learjet celebrates its 50th anniversary."
Your company's press release on ASDNews and to thousands of other journalists and editors? Use our ASDWire press release distribution service.
Source : Bombadier Aerospace

Sep 19, 2016 - London, United Kingdom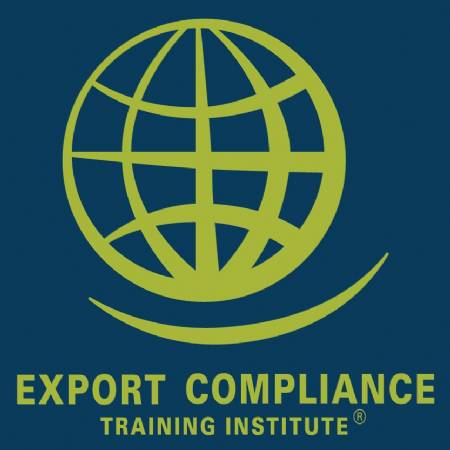 US Export Controls Awareness Tool Kit
Jan 1 - Dec 31, 2016 - Microsoft PowerPoint, Word, Excel and Adobe PDF, Your Computer