Alloy Surfaces Company announces $1.93 M Order
Alloy Surfaces Company, Inc. (ASC) announces a $1.93 Million contract award for the manufacture of BOL IR and ASD-3649 decoy devices for the Finnish Air Force F-18 Fighters. Delivery of these units is scheduled for February of 2013. All work will be performed at Alloy Surfaces' facility in Chester Township, Pa.
ASC's President, Lawrence D'Andrea, stated, "We are very pleased to receive this contract from the Finnish Air Force and their expression of confidence and trust in Alloy Surfaces ability to protect its F-18 fighters with our advanced Special Material Decoys (SMD's). The BOL IR infrared countermeasure is a key component used to protect Finnish F-18 Hornets. It provides unmatched protection against infrared guided air-to-air and ground-to-air missile threats. The BOL IR system can be used on the F-15, F-16, F/A-18, Gripen, Harriers, Typhoons, and Tornados."
Your company's press release on ASDNews and to thousands of other journalists and editors? Use our ASDWire press release distribution service.
Source : Chemring Group PLC

International Security Cooperation Summit
Aug 29 - 31, 2016 - Clearwater Beach, United States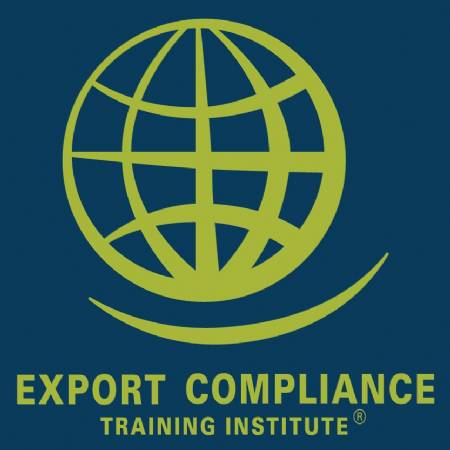 EAR / OFAC Export Controls e-Seminar
Jan 1 - Dec 31, 2016 - USB Drive, Windows Computer

Military Airlift and Rapid Reaction Operations Conference
Nov 29 - 30, 2016 - Florence, Italy