Air Carrier in the Americas Signs Letter of Intent for up to 30 Bombardier CSeries Airliners
Wings for first CSeries flight test vehicle being mated to fuselage; assembly progressing well
Static test airframe being readied for start of tests
Bombardier Aerospace announced today that an airline, which is based in the Americas, has signed a Letter of Intent to acquire 12 CS100 airliners with options on an additional 18. At this time the airline has requested to remain undisclosed.
Based on the list price of the CS100 airliner, a firm-order contract would be valued at approximately $870 million US and could increase to $2.08 billion US should the 18 options also be converted to firm orders.
"We are thrilled with the worldwide momentum of interest being shown for the CSeries aircraft program and we are pleased that customers in both our traditional aviation markets and growth markets are exploring opportunities and centering business cases around the use of the CSeries jetliners," said Mike Arcamone, President, Bombardier Commercial Aircraft. "As the CS100 aircraft readies for a milestone year of firsts, we look forward to welcoming yet another customer to the CSeries aircraft family. This customer selected the CS100 jetliners based on the flexibility and superior operational efficiencies offered only by the CSeries aircraft family."
Your company's press release on ASDNews and to thousands of other journalists and editors? Use our ASDWire press release distribution service.
Source : Bombadier Aerospace

Sep 19, 2016 - London, United Kingdom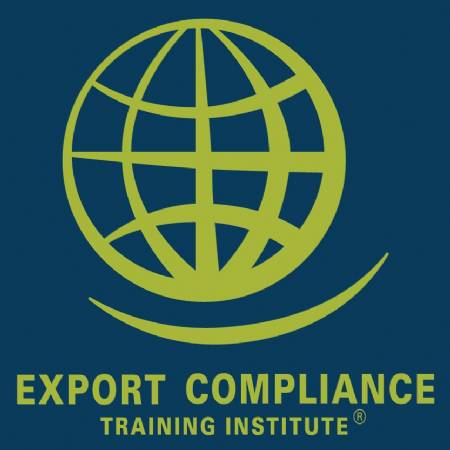 US Export Controls Awareness Tool Kit
Jan 1 - Dec 31, 2016 - Microsoft PowerPoint, Word, Excel and Adobe PDF, Your Computer