MDA awards Raytheon $208 M modification for AN/TPY-2 radar
Raytheon Company (NYSE: RTN) is being awarded a firm-fixed price contract modification for the AN/TPY-2 radar in the amount of $207,922,395, increasing the total contract value from $364,024,477 to $571,946,872.
Under this contract modification, Raytheon will manufacture and deliver the AN/TPY-2 Radar #11 with associated spares and three forward-based prime power units with associated spares. The work will be performed in Woburn, Mass. The performance period is from Jan. 1, 2013, through May 30, 2015. The contracting activity is Missile Defense Agency, Huntsville, Ala.
Source : Raytheon Corporation (NYSE: RTN)

Maritime Reconnaissance and Surveillance Technology Conference
Jan 30 - 31, 2018 - Rome, Italy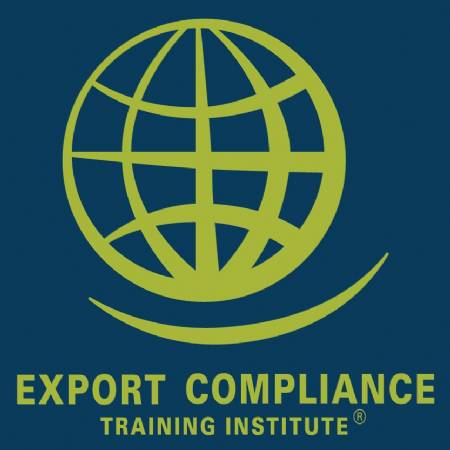 ITAR US Defense Trade Controls e-Seminar
Jan 1 - Dec 31, 2017 - USB Drive, Windows Computer