ITW Military GSE Selected to Supply JO3C Combination Electric Power/Air Conditioning Carts to Kuwait
ITW Military GSE (a division of Hobart Ground Systems), has been selected to provide two (2) of its JO3C Combination Electric Power and Air Conditioning Carts to the Kuwait Air Force. The US Navy selected the JO3C to provide 400 Hz electric power and pre-conditioned cooling air to support the Kuwait Air Force F-18 fighter aircraft. The carts ordered by the US Navy are diesel-electric versions that can be powered by a diesel generator for use outdoors or electrical power (380 VAC, 50 Hz) to run the JO3C units for indoor use when diesel operation is not practical.
The patented JO3C Combination Cart was designed to provide an external source of aircraft electric power and cooling air simultaneously. The JO3C has multiple configurations that can supply any combination of electrical power including 400 Hz AC, 28.5 volts DC, and 270 volts DC to power both legacy aircraft and today's most advanced aircraft in the world such as the F-35 Joint Strike Fighter and the F-22. The JO3C offers a computer controlled air conditioning system with an adjustable airflow output that can support multiple aircraft types. It is currently in service supporting the F-16 fighter and T-50 jet trainer aircraft. The JO3C is routinely supplied to non-US F-16 operators through the US Air Force Foreign Military Sales (FMS) program. The US Navy tested the JO3C to demonstrate its suitability to support the F-18 fighter, but the order for Kuwait marks the first FMS order in support of the F-18. The US Navy selected the JO3C not only because of its satisfactory test in support of the F-18 but also because of its demonstrated performance in hot weather climates common in the Middle East. The JO3C has many advantages over existing air conditioning carts and ground power units including its combination package, ability to service multiple aircraft types, modular design, multiple configurations, and its transportability on a single pallet of a C-130.
Source : ITW Military GSE, Hobart Ground Systems

Oct 25 - 26, 2017 - London, United Kingdom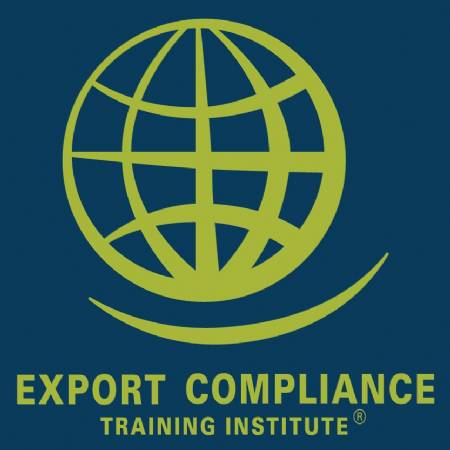 ITAR US Defense Trade Controls e-Seminar
Jan 1 - Dec 31, 2017 - USB Drive, Windows Computer