Rockwell Collins avionics equipment selected by NAVAIR for Navy C-130T upgrade
Rockwell Collins has been selected by the Naval Air Systems Command (NAVAIR) to provide a suite of avionics equipment for the U.S. Navy C-130T Avionics Obsolescence Upgrade program. The equipment will be installed on 20 aircraft with work scheduled to begin in 2013.
The Rockwell Collins avionics equipment suite will include the company's latest MultiScan™ Hazard Detection Weather Radar, the latest generation software-defined V/UHF radios, along with other communication equipment. The Rockwell Collins equipment will enable these aircraft to meet current and future Communication, Navigation, Surveillance/Air Traffic Management (CNS/ATM) airspace requirements.
"This program will provide Navy C-130 pilots with some of the most advanced communication and navigation equipment to help them accomplish their missions. Our MultiScan radar will provide them with unmatched capability in detecting and avoiding hazardous weather conditions," said Dave Nieuwsma, vice president and general manager of Airborne Solutions for Rockwell Collins. "Rockwell Collins has consistently delivered on our promises to our customers and we look forward to doing the same for NAVAIR on this program."
Source : Rockwell Collins, Inc. (NYSE: COL)

Mobile Deployable Communications 2018 Conference
Feb 1 - 2, 2018 - Warsaw, Poland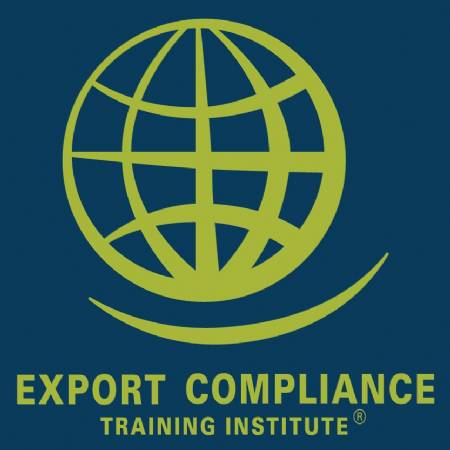 ITAR Defense Trade Controls e-Seminar
Jan 1 - Dec 31, 2017 - USB Drive, Windows Computer

Mobile Deployable Communications 2018 Conference
Feb 1 - 2, 2018 - Warsaw, Poland