Comtech Telecommunications Receives $2.7 M for AN/TRC-170 Modem Upgrade Kits for USMC
Comtech Telecommunications Corp. (Nasdaq: CMTL) announced today that its Orlando, Florida-based subsidiary, Comtech Systems, Inc. has received an order for additional AN/TRC-170 modem upgrade kits totaling $2.7 million to complete the upgrade of the U.S. Marine Corps fleet of AN/TRC-170s.
This additional order of kits, which will be used by the U.S. Marine Corps to upgrade AN/TRC-170 troposcatter terminals to 16 megabits per second, incorporate Comtech's patented Turbo Product Code forward error correction technology. These field-proven, battle-hardened modems also include automatic power control, which allows for lower transmitted power when communication channel conditions permit, reducing the risk of unfriendly intercept and interference with other communications. The increased capability of the upgraded AN/TRC-170 terminals will reduce the dependence on satellite communications in areas of conflict by offering an effective alternative communications transmission medium.
Fred Kornberg, President and Chief Executive Officer of Comtech Telecommunications Corp., said, "We are extremely pleased by this award from the U.S. Marine Corps for additional modem upgrade kits. Once again our industry-leading and field-proven troposcatter modem technology was the key to success in receiving this important award."
Source : Comtech Telecommunications Corp.

Future Armoured Vehicles Situational Awareness 2018 Conference
Apr 11 - 12, 2018 - London, United Kingdom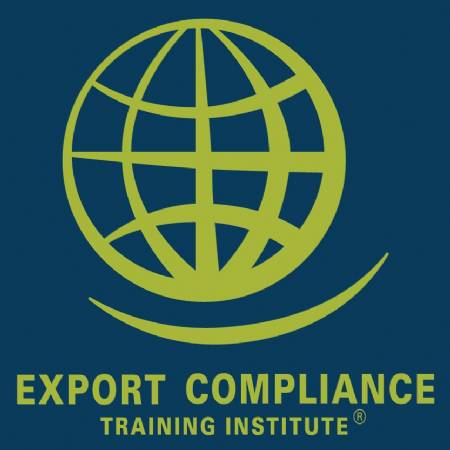 EAR / OFAC Export Controls e-Seminar
Jan 1 - Dec 31, 2017 - USB Drive, Windows Computer