Brazilian Army signs contract with Tepro consortium Sisfron, Phase I
The Brazilian Army has signed a contract for the implementation of Phase I of the Sisfron program with Tepro consortium, made up by the companies Savis Tecnologia e Sistemas S/A and OrbiSat Indústria e Aerolevantamento S/A, both controlled by Embraer Defesa e Segurança. Sisfron (Sistema Integrado de Monitoramento de Fronteiras) is the Integrated Border Monitoring System the Army is developing in the Western borders of Brazil. The contract is worth R$ 839 million (approximately USD 404 million).
Sisfron's initial phase will include the monitoring of approximately 650 kilometers of land border, covering the border between the Brazilian State of Mato Grosso do Sul and neighboring nations of Paraguay and Bolivia, an area that falls under the responsibility of the Brazilian Western Military Command (Comando Militar do Oeste). The subsystems to be installed during this phase are under the responsibility of the Fourth Mechanized Cavalry Brigade, in Dourados, the Brazilian Western Military Command's headquarters, in Campo Grande, and the Brazilian Army's High Command, in Brasília (Federal District). In its totality, Sisfron has as its objective the surveillance and protection of Brazilian land borders stretching 16,886 kilometers dividing 10 Brazilian states and 11 neighboring countries, encompassing 27% of the nation´s territory.
"We are qualified to provide efficient integrated technological solutions developed in Brazil," said Marcus Tollendal, President of Savis. "Our vision is to deliver Sisfron to the Brazilian Army and, subsequently, to seek a global market for those solutions, generating highly specialized jobs in Brazil."
Source : Embraer - Empresa Brasileira de Aeronautica S.A. (NYSE: ERJ)

Social Media in the Defence & Military Conference
Dec 6 - 7, 2017 - London, United Kingdom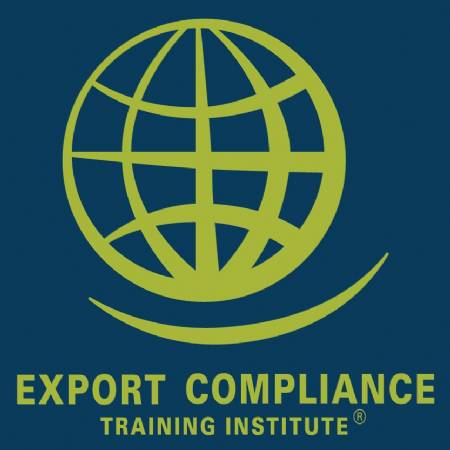 EAR / OFAC Export Controls e-Seminar
Jan 1 - Dec 31, 2017 - USB Drive, Windows Computer