Aura's VIPER Selected for a Military Program Requiring up to 5,000 Systems Valued at Approximately $150 M
Aura Systems, Inc. (OTCBB: AUSI) announced today that its AuraGen/VIPER was selected for a program that would require up to 5,000 systems valued at approximately $150,000,000.00 to be delivered over a seven year period.
This new order is for 5,000 stand-alone diesel generators using the VIPER power solution. In the past most of our military orders were for vehicle integrated solutions.
Mr. Melvin Gagerman Aura's CEO said, "The VIPER mobile power solution is now integrated into numerous military programs for both land and sea applications. We now have our VIPER mobile power solutions in 20 countries and expect more countries to use the VIPER in the near future. It is important to understand that all of our backlog is for major global users and these users are now integrating our systems into their working environment for long term applications."
Source : Aura Systems, Inc.

Military Virtual Training & Simulation Summit
Oct 30 - Nov 1, 2017 - Alexandria, United States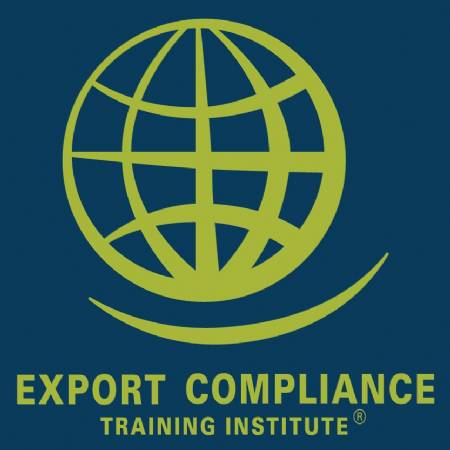 EAR / OFAC Commercial & Military Export Controls & Embargoes e-Seminar
Jan 1 - Dec 31, 2017 - USB Drive, Windows Computer