Globecomm Awarded US Army GTACS Contracts
Globecomm Systems Inc. (NASDAQ: GCOM), a leading global provider of communications solutions and services, announced today that the Company has been awarded two Global Tactical Advanced Communications Systems (GTACS) contracts from the US Army's Program Executive Office – Command, Control and Communications – Tactical (PEO-C3T). Globecomm was awarded contracts for both the Unrestricted Suite of Contracts and for the Small Business Restricted Suite of Contracts (for requirements of $4.5M and less). This multiple award, indefinite delivery / indefinite quantity contract vehicle has a term of five years and a ceiling of $10 billion.
David Hershberg, Chief Executive Officer and Chairman of Globecomm Systems Inc., said: "We are proud to have been selected and entrusted to compete for the future provisioning of mission-critical turn-key communications systems and equipment in support of a host of our Warfighters needs via this contract vehicle. We take pride in always providing quality, cost-effective solutions to all of our customers, but there is no higher honor than to support the men and women out there on the front lines of our Nation's defense."
Dwight Hunsicker, Globecomm's Vice President of Government Business Development, added: "This is a great win for us as well as all of our Teammates who joined Globecomm in the pursuit of this contract. It will be the primary means of the US Army procuring advanced communications solutions for its mission needs as well as for those needs of the National Guard, various Joint Task Forces, and other civilian agencies."
Source : Globecomm Systems Inc.

Social Media in the Defence & Military Conference
Dec 6 - 7, 2017 - London, United Kingdom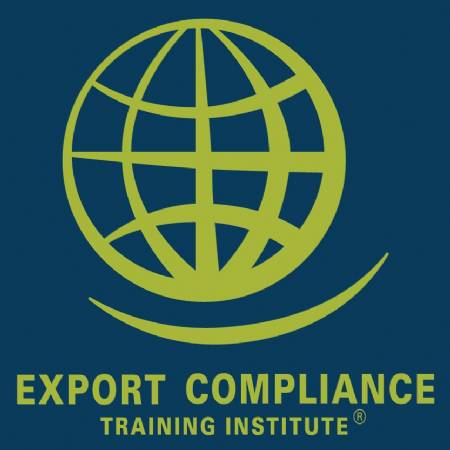 EAR / OFAC Export Controls e-Seminar
Jan 1 - Dec 31, 2017 - USB Drive, Windows Computer