Space Micro announces AF contract award for Protected MILSATCOM
Space Micro Inc., announced today the recent award of waveform development and specification study for the US Air Force, Space and Missile Center (SMC), El Segundo, CA.

Space Micro's COO and President David R. Czajkowski, expressing his appreciation for this contract, commented, "This award recognizes our contribution to the overall affordability aspect for Protected MILSATCOM. We're very pleased that the government has recognized and selected our company for this contract. We believe the combination of our affordable high performance radiation hardened space electronics combined with our demonstrated software defined radios and waveform implementation will contribute to a strong solution. We look forward to supporting this new architecture platform for SMC and prime contractors."
Your company's press release on ASDNews and to thousands of other journalists and editors? Use our ASDWire press release distribution service.
Source : Space Micro Inc.

Global MilSatCom Conference and Exhibition
Nov 8 - 10, 2016 - London, United Kingdom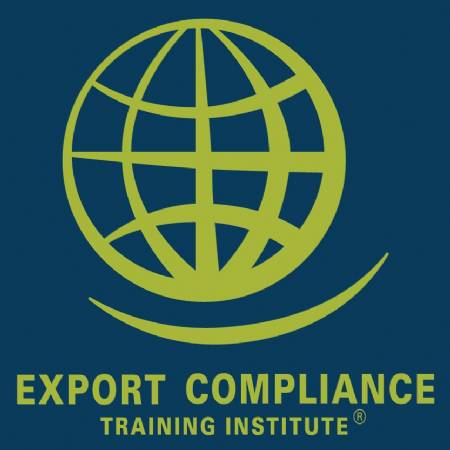 UK & EU Export Controls e-Seminar
Jan 1 - Dec 31, 2016 - USB Drive, Windows Computer

Mobile MILSATCOM 2016 conference
Aug 30 - Sep 1, 2016 - London, United Kingdom