URS Selected to Support Major US Army Sustainment Services Program
URS Corporation (NYSE:URS) today announced that it has been selected by the U.S. Army Sustainment Command to compete for future opportunities to provide logistics support services through the U.S. Army's new Enhanced Army Global Logistics Enterprise (EAGLE) program. The EAGLE program is structured through a Basic Ordering Agreement (BOA), and has a maximum value of $23 billion for all contractors selected for the program over its five-year period of performance.
Under the EAGLE program, URS will have the opportunity to compete for contracts to provide logistics and administrative support services, including program and operations management, as well as maintenance, supply and transportation services to the U.S. Army's Directorate of Logistics organizations, as well as the Army Prepositioned Stocks program and the full spectrum of Army ground equipment fleets.
Randall A. Wotring, President of Federal Services for URS, said, "We are proud to have the opportunity to support the EAGLE program, which is one of the military's most significant logistics programs, and to continue to provide mission-critical logistics services to the U.S. Army. With our leading capabilities and expertise in operations management, maintenance, and supply, transportation and logistics – and a steadfast commitment to operational excellence – URS is a frequent partner on complex assignments for the Department of Defense and numerous other federal agencies. We look forward to working with the Department of Defense on this important program."
Source : URS Corp.

Feb 21 - 22, 2018 - Rome, Italy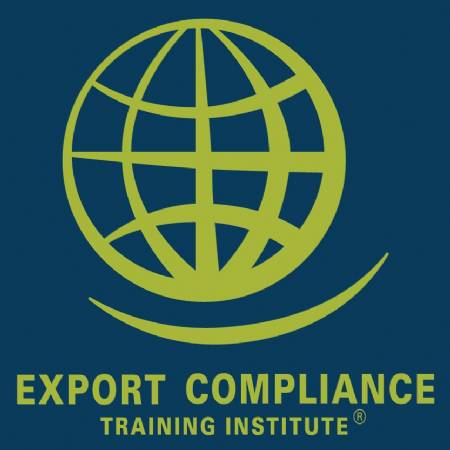 ITAR US Defense Trade Controls e-Seminar
Jan 1 - Dec 31, 2017 - USB Drive, Windows Computer