Inmarsat in update to Canadian Navy FleetBroadband
Inmarsat, as part of its existing contract with Government of Canada, is now offering ''FleetBroadband with Assured Access'' services for naval vessels.
Inmarsat, through Shared Services Canada (SSC), is enabling the Navy to replace it's existing maritime B services with market-leading FleetBroadband with Assured Access services to enhance communications possibilities for its naval vessels
FleetBroadband 500 terminals will provide the Navy global broadband connectivity while at sea, delivering enhanced communications and operational efficiencies
Inmarsat's new Assured Access service enables priority use of Inmarsat satellite network resources for government customers
The provisioning of the above services is part of an existing contract that provides a large spectrum of Inmarsat Mobile Satellite Services that includes FleetBroadband.
Inmarsat (LSE:ISAT.L), the leading provider of global mobile satellite communications services, today announced that Shared Services Canada (SSC) will deploy FleetBroadband and new Assured Access service that will provide worldwide coverage for 29 Canadian naval vessels.
The contract to provide these services to Government of Canada is now under the responsibility of SSC. The Government of Canada established SSC in August 2011 to consolidate its data centers, telecommunications and email systems.
Deployment of these services to the Canadian Navy started in October 2012. FleetBroadband will provide the ships with global broadband connectivity while at sea – for email, internet and data services and voice communications. Since Inmarsat introduced FleetBroadband in 2007, it has been deployed on more than 30,000 commercial and government vessels worldwide.
Inmarsat's new Assured Access service grants government customers priority access to Inmarsat satellite network resources via their Subscriber Identification Modules (SIMs). Assured Access subscribers are guaranteed a specific grade of FleetBroadband, Broadband Global Area Network (BGAN) or SwiftBroadband service within pre-defined geographic areas, thereby assuring capacity and network access will be available during contingencies and crises.
Andy Start, President of Inmarsat Global Government, said, "This deployment demonstrates our ability to meet the rapidly evolving communications requirements of one of the world's most advanced naval forces. We are grateful for this continued confidence to meet the Canadian government's exacting performance criteria, and to deliver the critical communications capabilities they need."
Source : Inmarsat

Maritime Information Warfare 2017 Conference
Dec 6 - 7, 2017 - London, United Kingdom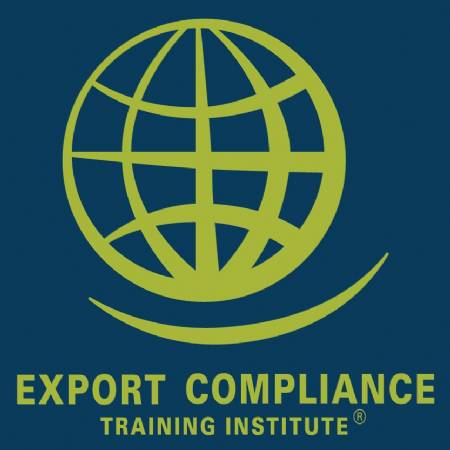 US Export Controls Awareness Tool Kit
Jan 1 - Dec 31, 2017 - Microsoft PowerPoint, Word, Excel and Adobe PDF, Your Computer

Maritime Security & Coastal Surveillance Conference
Nov 28 - 29, 2017 - Singapore, Singapore

Network Centric Warfare (NCW) Conference
Feb 1 - 2, 2018 - Rome, Italy