ManTech Awarded $151.9 M to Provide IT Support for US Army C4ISR Systems Worldwide
ManTech International Corporation (NASDAQ:MANT) was awarded a task order under its Strategic Services Sourcing (S3) prime contract to continue providing comprehensive IT support for C4ISR systems for the Field Support Division, Software Engineering Center, U.S. Army Communications-Electronics Command. The award is valued at $151.9 million, with a 12 month period of performance.
Under the task order, ManTech will continue providing IT support for C4ISR systems, including communications, networks, databases, strategic and tactical video-teleconferencing systems, secure network sustainment support, and web-based applications used by warfighters and supporting organizations. ManTech will also provide direct unit operations support for all applicable software and systems. The work will be performed in the United States and worldwide.
"The sophistication of today's battle space and complexity of the IT systems needed to manage it are challenging," said Louis M. Addeo, president and chief operating officer of ManTech's Technical Services Group. "ManTech provides advanced IT and operations support for a variety of U.S. government organizations worldwide, and we are honored to continue this support for the Army's C4ISR effort."
Source : ManTech International Corp.

Maritime Information Warfare 2017 Conference
Dec 6 - 7, 2017 - London, United Kingdom

Social Media in the Defence & Military Conference
Dec 6 - 7, 2017 - London, United Kingdom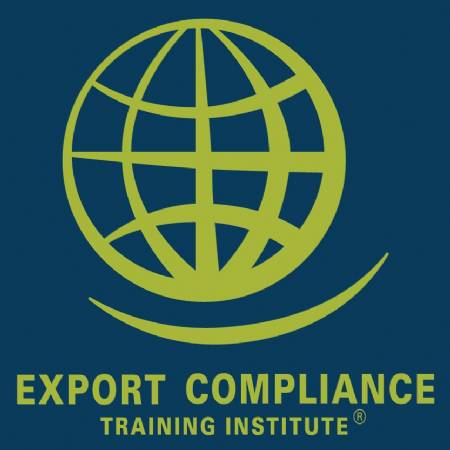 ITAR US Defense Trade Controls e-Seminar
Jan 1 - Dec 31, 2017 - USB Drive, Windows Computer