Alion to Compete for Logistics and Sustainment Tasks under $23Bn Army Program
Engineering and Technology Firm Awarded Opportunity to Provide Maintenance and Operational Support under EAGLE Basic Ordering Agreement
Under a $23 billion multiple-award acquisition program that combines maintenance, supply and transportation support services, Alion Science and Technology has been awarded a Basic Ordering Agreement (BOA) to compete for a range of vital tasks supporting the U.S. Army's ability to move, maintain and refurbish vehicles and other fielded equipment.
The Enhanced Army Global Logistics Enterprise (EAGLE) program is designed to help the Army procure related services more efficiently and cost-effectively.
According to retired Army Maj. Gen. Charlie Fletcher, Alion Senior Vice President and manager of the Strategic Operations Group, "These logistics and sustainment functions are critical to ensuring that our Soldiers have the equipment they need to fulfill their missions around the world."
"EAGLE covers a broad range of essential services, including maintenance and repair, transportation, inventory management, pre-deployment training and supporting test, measurement and diagnostic equipment," he explained. "Alion is proud to have been named a prime contractor for this opportunity and stands ready to help the Army achieve its goals."
Your company's press release on ASDNews and to thousands of other journalists and editors? Use our ASDWire press release distribution service.
Source : Alion Science and Technology

Naval Mission Systems Technology Conference
Nov 14 - 15, 2016 - Rome, Italy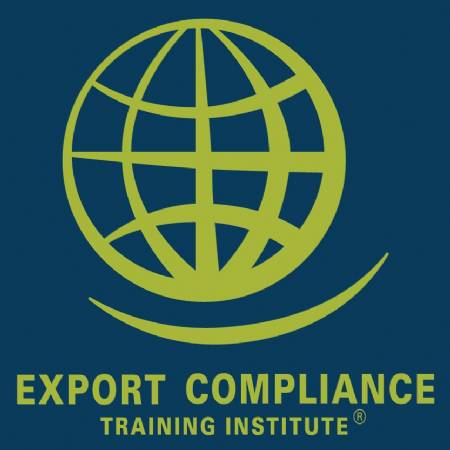 UK & EU Export Controls e-Seminar
Jan 1 - Dec 31, 2016 - USB Drive, Windows Computer

Sep 19, 2016 - London, United Kingdom