Schutt Industries Receives Another Delivery Order Totaling over $1.2 M
Schutt Industries, the leading manufacturer of trailers for the US Military, including the Light Tactical Trailer (LTT) has been awarded a new delivery order by TACOM for more than $1.2 million.
Schutt was successful in the most recent RFQ to build over 190 Heavy Chassis Light Tactical Trailers which are designed to be used by the U.S. Military's HMMWV.
"We are extremely pleased to have won this last delivery order," said Terry Lamberies, VP and General Manager. "We have perfected our production process to help make us the highest quality and most competitively priced vendor to the U.S. military."
Your company's press release on ASDNews and to thousands of other journalists and editors? Use our ASDWire press release distribution service.
Source : Schutt Industries

Naval Mission Systems Technology Conference
Nov 14 - 15, 2016 - Rome, Italy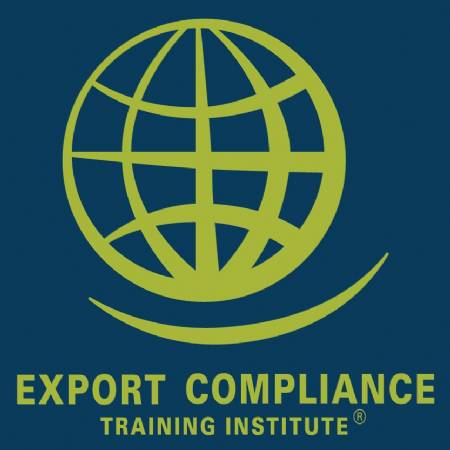 ITAR Defense Trade Controls e-Seminar
Jan 1 - Dec 31, 2016 - USB Drive, Windows Computer