Messier-Bugatti-Dowty selected for exchange and overhaul landing gear on Maximus Air Airbus A300-600 aircraft
Abu Dhabi-based Maximus Air has selected Messier-Bugatti-Dowty (Safran group) for the exchange and overhaul of landing gear on five Airbus A300-600RF cargo aircraft until 2017.
Messier-Bugatti-Dowty's MRO division offers an unrivaled range of landing gear overhaul and customer support services. It calls on personalized monitoring of each landing gear leg and a large stock of replacement landing gear for all Airbus models, ready to be dispatched anywhere in the world through its global support network.
Source : Safran S.A. (Paris: SAF.PA)

Disruptive Technology for Defence Conference
Oct 24 - 25, 2017 - London, United Kingdom

Aircraft Economic Life Summit 2017
Nov 28, 2017 - Dublin, Ireland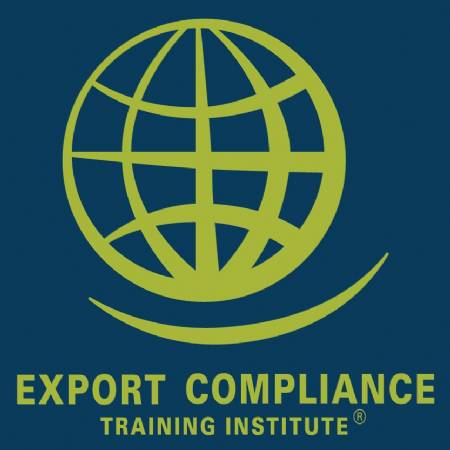 ITAR Defense Trade Controls e-Seminar
Jan 1 - Dec 31, 2017 - USB Drive, Windows Computer