Two More AW139s Ordered for the Japan National Police Agency
AgustaWestland, a Finmeccanica company, is pleased to announce the signing of a contract for two additional AW139 medium twin helicopters in Japan with its distributor Mitsui Bussan Aerospace. The AW139s will be operated by the Japan National Police Agency (JNPA) to perform multi-role law enforcement missions in the Toyama and Osaka Prefectures. These JNPA helicopters are scheduled to enter operational service in 2014 and represent the first AW139 for the Toyama Prefecture and the second for Osaka Prefecture

This latest order bring the number of medium twin-engine AW139 helicopters ordered by Japanese customers to 40 including eleven for law enforcement. In addition to the Police in Toyama and Osaka Prefectures, the AW139 has also been selected by the Tokyo Metropolitan Police and Police in Chiba, Nagano, Miyagi, Niigata and Hokkaido prefectures.

AgustaWestland's strength in the Japanese law enforcement market is further enhanced by 23 light twin engine AW109 Power helicopters, the Tokyo Metropolitan Police's AW101 and recent order for two GrandNew helicopters by the JNPA.

AgustaWestland's Head of Region, NE Asia, Andrew Symonds said "The Company is delighted that JNPA has again selected the AW139 medium twin helicopter for its demanding law enforcement requirement. The AW139, as the market leader, is now considered the medium twin engine helicopter of choice for law enforcement requirements both in Japan and around the world."
The AW139 was selected by the JNPA after a comprehensive evaluation to ensure it could meet its demanding mission and safety requirements. This contract further strengthens the presence of the AW139 in the Japanese helicopter market where forty helicopters have been ordered by customers including the Tokyo Metropolitan Police Department, Japan Coast Guard, All Nippon Helicopter (NHK), Kansai TV, Japan National Police Agency, Fire and Disaster Management Agency, Saitama Prefecture, Hiroshima Prefecture and Yokohama City.

With orders for almost 650 units in more than 50 countries from almost 180 customers and over 500 units already in service, the AW139 is the best selling medium twin helicopter in the world. AgustaWestland's success in the Japanese helicopter market continues to grow with strong sales in recent years across its complete commercial product range. AgustaWestland opened a new regional business headquarters in Tokyo in 2008 in support of its growing business in Japan. The helicopter fleet in Japan is also supported by four official service centres which provide maintenance and repair services, confirming AgustaWestland's commitment to current and future rotorcraft requirements in Japan.
Your company's press release on ASDNews and to thousands of other journalists and editors? Use our ASDWire press release distribution service.
Source : AgustaWestland, A Finmeccanica Company (Milan: FNC.MI)

Oct 18 - 20, 2016 - London, United Kingdom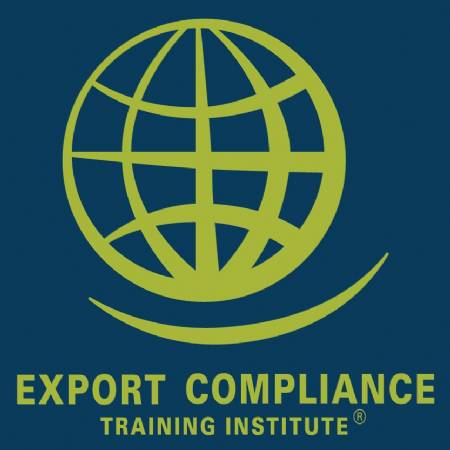 ITAR US Defense Trade Controls e-Seminar
Jan 1 - Dec 31, 2016 - USB Drive, Windows Computer