Harris Awarded $297 M to Provide Falcon Tactical Radios to US Department of Navy
Five-year IDIQ contract covers all major radio types and frequency ranges, including HF, VHF, UHF.
Will provide line-of-site and beyond-line-of-sight tactical communications.
Establishes Harris as provider of tactical radio solutions to Navy.
Harris Corporation (NYSE:HRS), an international communications and information technology company, has received a $297 million Indefinite Delivery/Indefinite Quantity (IDIQ) contract to deliver Falcon® tactical radio systems to the U.S. Department of the Navy.
The five-year contract, awarded by the Space and Naval Warfare Systems Command, enables the Navy to acquire Harris Falcon tactical radios and accessories for ground personnel and small craft tactical requirements. The contract covers all major radio types and frequency ranges from the Harris Falcon family, including the Falcon III® AN/PRC-117G wideband manpack; the Falcon III® AN/PRC-152 multiband handheld; and the Falcon II® AN/PRC-150(C) high-frequency manpack radios.
"Harris is the leading global provider of tactical communications to the Department of Defense and allies around the world, with the broadest portfolio of solutions,'' said George Helm, president, U.S. Department of Defense business, Harris RF Communications. "This contract enables the Navy to deploy handheld, manpack, fixed mount/vehicular and base station radios for applications in high-frequency, very-high frequency, ultra-high frequency, line-of-sight and satellite communications. Our products are fully interoperable with all U.S. and coalition forces.''
The contract is part of Portable Radios Program (PRP), which procures and fields radios for the Office of the Chief of Naval Operations for secure/non-secure voice and data communications, satellite communications, and emergency communications for ships. Harris has been a provider to the PRP program since its inception in 2007.
Source : Harris Corporation (NYSE: HRS)

Special Operations & Irregular Warfare Symposium
Dec 5 - 6, 2017 - Alexandria, United States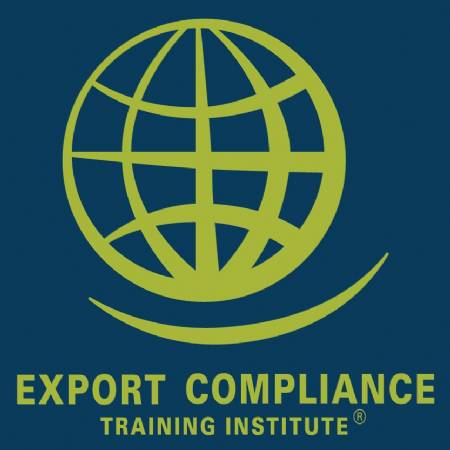 EAR / OFAC Commercial & Military Export Controls & Embargoes e-Seminar
Jan 1 - Dec 31, 2017 - USB Drive, Windows Computer