Kongsberg received an order to the CROWS III program valued MNOK 161
The order with the US Army is part of the framework agreement disclosed on August 18. 2012. The framework agreement is for production, system support and technical engineering support of the M153 CROWS (Common Remotely Operated Weapon Stations) Remote Weapon Station (RWS)
CROWS is a joint acquisition program for weapon stations for the US Army`s vehicle programs. A common solution will result in substantial efficiency gains in respect of protection, training, support and further development.
The Protector Weapon Station System protects military troops by allowing the vehicle's weapons to be operated from a protected position inside the vehicle.
Your company's press release on ASDNews and to thousands of other journalists and editors? Use our ASDWire press release distribution service.
Source : Kongsberg Gruppen

Air Missile Defence Technology Conference
Oct 24 - 25, 2016 - Prague, Czech Republic

Armoured Vehicles Eastern Europe 2016 Conference
Sep 20 - 21, 2016 - Bucharest, Romania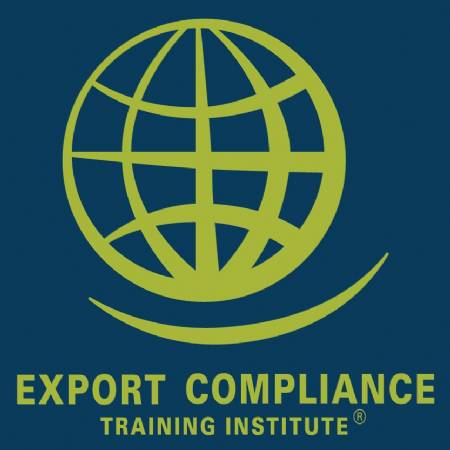 US Export Controls Awareness Tool Kit
Jan 1 - Dec 31, 2016 - Microsoft PowerPoint, Word, Excel and Adobe PDF, Your Computer