Bombardier Secures Orders for 8 Business Jets
Bombardier Aerospace announced today that it has received orders for a total of eight Global business jets from an undisclosed customer. The firm orders consist of four Global 6000 aircraft and four Global 8000 aircraft. The customer has requested to remain unidentified at this time. The transaction is valued at approximately $500 million US based on the 2012 list price for typically equipped aircraft.
"Bombardier's Global aircraft portfolio is unique to our industry. Together, the Global aircraft offer range, cabin volume and Bombardier Vision flight deck commonality that is unmatched by any competitive product," said Steve Ridolfi, President, Bombardier Business Aircraft. "Sales momentum for the Global 8000 aircraft is strong, and we are experiencing tremendous success with the entire Global jet line."
Your company's press release on ASDNews and to thousands of other journalists and editors? Use our ASDWire press release distribution service.
Source : Bombadier Aerospace

Aircraft Economic Life Summit 2016
Nov 22, 2016 - Dublin, Ireland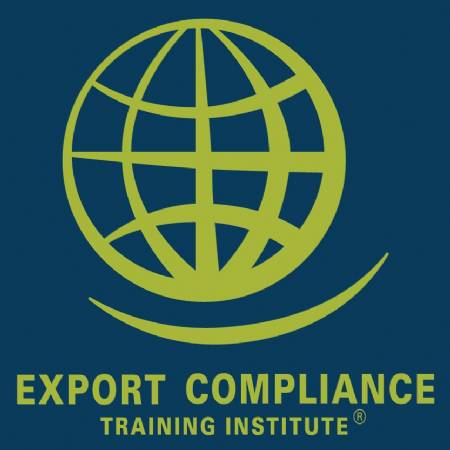 UK & EU Export Controls e-Seminar
Jan 1 - Dec 31, 2016 - USB Drive, Windows Computer