Sault College Orders Zlin FTD
Sault College, Sault Ste Marie, Ontario, Canada has placed an order for a Frasca 242L Level 5 Flight Training Device (FTD) configured as a Zlin aircraft. Sault College has in use an earlier model Frasca FTD also configured as a Zlin. The new FTD will include Frasca's TruVision™ visual system and Garmin GTN 650.
"Sault College takes great pride in the fact that our aviation students are trained in sophisticated, modern equipment, including our Zlin aircraft and associated flight simulators." states Colin Kirkwood, Dean of Environment and Technology. " Frasca International has demonstrated that they are capable of supplying our program with the type of advanced flight training devices that will enable Sault College to continue providing flight training to students using state-of-the-art technology."
Your company's press release on ASDNews and to thousands of other journalists and editors? Use our ASDWire press release distribution service.
Source : Frasca International

Military Flight Training Conference
Sep 21 - 22, 2016 - London, United Kingdom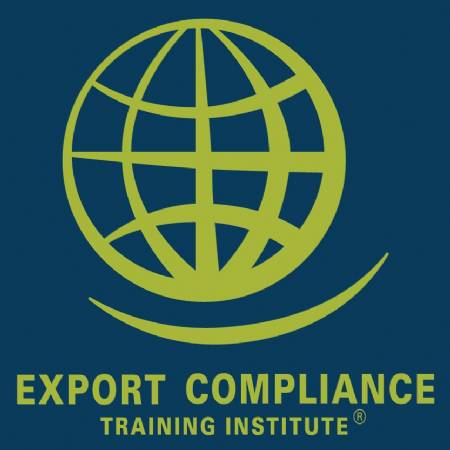 EAR / OFAC Commercial & Military Export Controls & Embargoes e-Seminar
Jan 1 - Dec 31, 2016 - USB Drive, Windows Computer