GD Awarded $94 M to Support USMC C4ISR Systems
– General Dynamics Information Technology, a business unit of General Dynamics (NYSE: GD), has been awarded a 42-month, $94.4 million task order to support the U.S. Marine Corps Systems Command Total Integrated Ground Equipment Readiness Contractor Logistics Support (TIGER CLS) contract.
Under this contract, General Dynamics will deliver cost-effective, innovative technology, logistics and program management support for command, control, communications, computers, intelligence, surveillance and reconnaissance (C4ISR) systems. These systems provide Marine Corps intelligence units with critical information and communications links to numerous stakeholders worldwide. Work will be performed in Camp Leatherneck, Afghanistan; Camp Pendleton, Calif.; Camp Lejeune, N.C.; Okinawa, Japan; Dam Neck, Va.; Tampa, Fla.; Kaneohe Bay, Hawaii; Stafford, Va.; and Bahrain.
"C4ISR systems are a critical piece of the U.S. Marine Corps intelligence program and global security as a whole," said Tom Kirchmaier, senior vice president and general manager of General Dynamics Information Technology's Intelligence Solutions division. "We are proud to leverage our IT and logistics expertise, along with our in-depth understanding of military intelligence mission requirements, to reduce long-term costs and deliver secure, reliable communications and information technology capabilities to the widely dispersed Marine Corps organizations."
Source : General Dynamics Corporation (NYSE: GD)

Jan 29 - 31, 2018 - Washington, United States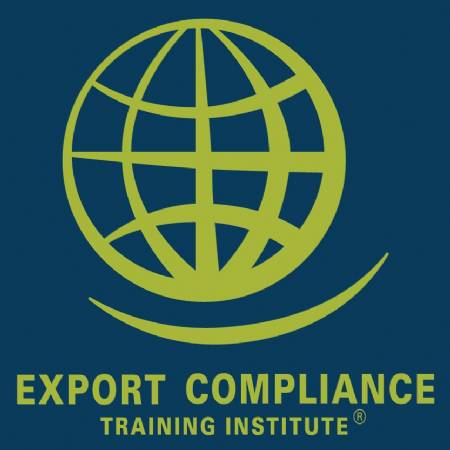 EAR / OFAC Export Controls e-Seminar
Jan 1 - Dec 31, 2017 - USB Drive, Windows Computer