API Technologies to Provide Microwave Products for NextGen Counterfire Target Acquisition AESA Radar
API Technologies Corp. (NASDAQ:ATNY) ("API" or the "Company"), a trusted provider of RF/microwave, microelectronics, and security solutions for critical and high-reliability applications, today announced that it has received a new $3.4 million order to provide high-reliability receiver protectors for use in mobile, target acquisition Active Electronically Scanned Array (AESA) radar. These next generation radar products will be used to support battlefield countermortar (Firefinder) systems. API Technologies' RF/Microwave and Microelectronics (RF2M) Division won the contract from a Fortune 100 global defense Original Equipment Manufacturer. Additional follow-on requirements between $3 to $5 million per year are anticipated through 2014.
"This award gives API the continued opportunity to provide superior microwave products for leading edge, mission-critical defense applications," said Bel Lazar, President and Chief Executive Officer of API Technologies. "We are pleased to support the U.S. Army in this significant program, aimed at enhancing warfighter capabilities across the globe."
Source : API Technologies Corp.

Jan 29 - 31, 2018 - Washington, United States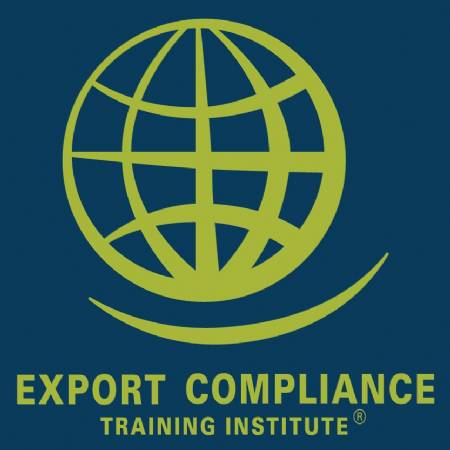 ITAR US Defense Trade Controls e-Seminar
Jan 1 - Dec 31, 2017 - USB Drive, Windows Computer

Maritime Reconnaissance and Surveillance Technology Conference
Jan 30 - 31, 2018 - Rome, Italy