AS&E Receives $19.9 M Service, Maintenance, and Spare Parts Order to Support X-ray Detection Systems
American Science and Engineering, Inc. ("AS&E") (Nasdaq:ASEI), a leading worldwide supplier of innovative X-ray detection solutions, announced today the receipt of a $19.9 million service, maintenance, and spare parts order from an undisclosed customer to support its fleet of AS&E® detection systems.
"This latest order demonstrates our customer's confidence in AS&E to provide best-in-class technology, service, and support in harsh environments," said Anthony Fabiano, AS&E's President and CEO. "With our growing installed base, AS&E's service teams are deployed across the globe, ensuring that our systems are maintained and serviced in the most timely and effective manner possible."
Source : American Science and Engineering Inc.

Maritime Information Warfare 2017 Conference
Dec 6 - 7, 2017 - London, United Kingdom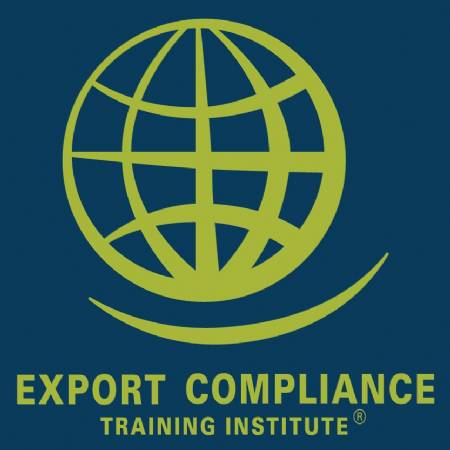 ITAR US Defense Trade Controls e-Seminar
Jan 1 - Dec 31, 2017 - USB Drive, Windows Computer

Disruptive Technology for Defence Conference
Oct 24 - 25, 2017 - London, United Kingdom