Rockwell Collins signs exclusive agreement with Emirates for flight simulator technology
Rockwell Collins has entered into a five-year agreement with Emirates Airline to be the exclusive provider of image generation and projection systems for the air carrier's fleet of full flight simulators. Under the terms of the agreement, Rockwell Collins will initially provide 10 visual systems that feature the company's industry-leading EP®-8000 image generation and liquid crystal on silicon (LCoS) projection systems.
"The unprecedented realism and performance of this visual system gives pilots an exceptional platform for today's demanding training," said LeAnn Ridgeway, vice president and general manager, Simulation and Training Solutions for Rockwell Collins. "For airlines, the system is more cost-effective to maintain through use of commercial off-the-shelf components and software programmable technology for all graphic rendering."
Two of the visual systems will be installed on new Airbus A380 and Boeing 777 flight training simulators, one will replace an existing 777 visual system, and the remaining seven will be upgrades to existing simulators with Rockwell Collins visual components.
Rockwell Collins' EP-8000 image generation and LCoS projection system is proven, having achieved Level D certification from governing authorities on various flight simulators.
The EP-8000 is available for both commercial and military training platforms and features:
Near eye-limit resolution driving very high resolution displays
Real-world scene density and depth complexity
Sub-one meter out-the-window and sensor imagery over very large areas
Real-world correlated lighting, atmospherics, and special effects
An economically upgradeable graphics pipeline
The largest dedicated texture memory in the industry for high-resolution imagery
Industry-leading reliability and maintainability
Your company's press release on ASDNews and to thousands of other journalists and editors? Use our ASDWire press release distribution service.
Source : Rockwell Collins, Inc. (NYSE: COL)

Military Flight Training Conference
Sep 21 - 22, 2016 - London, United Kingdom

Aircraft Records & Asset Management Seminar
Oct 18, 2016 - Miami, United States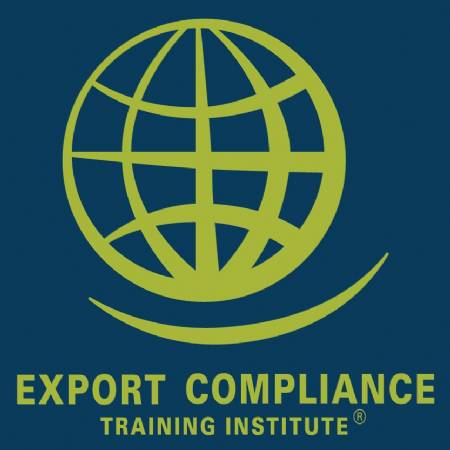 US Export Controls Awareness Tool Kit
Jan 1 - Dec 31, 2016 - Microsoft PowerPoint, Word, Excel and Adobe PDF, Your Computer