Curtiss-Wright Controls Awarded Contract by Rockwell Collins
For Data Concentrator Units on US Air Force and NATO AWACS Aircraft
Curtiss-Wright Controls, Inc. today announced that it has received a contract from Rockwell Collins to provide Data Concentrator Units (DCUs) for use on U.S. Air Force and NATO AWACS aircraft. The Curtiss-Wright Controls products will provide the conversion of analog and digital sensor inputs into digital outputs to support the upgrade of this vital aircraft's navigation control avionics. The engineering phase has commenced and hardware shipments are projected to begin in the first quarter of 2013.

"We are very pleased to announce our first contract with Rockwell Collins Government Systems, in what we hope will prove to be a long and productive relationship," David Adams, Co-Chief Operating Officer of Curtiss-Wright Corporation.
Your company's press release on ASDNews and to thousands of other journalists and editors? Use our ASDWire press release distribution service.
Source : Curtiss-Wright Corporation (NYSE: CW)

Mobile Security for Defense and Government Summit
Jul 26 - 27, 2016 - Alexandria, United States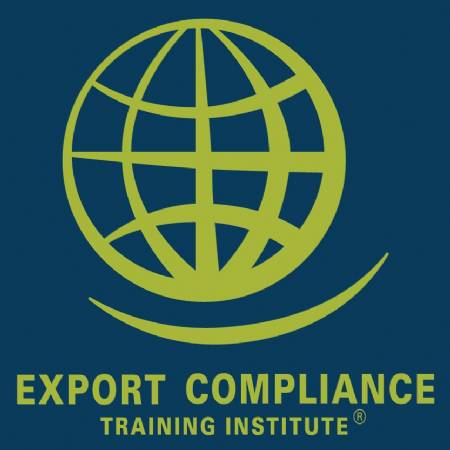 ITAR US Defense Trade Controls e-Seminar
Jan 1 - Dec 31, 2016 - USB Drive, Windows Computer

Maritime Reconnaissance and Surveillance Conference
Sep 28 - 29, 2016 - Rome, Italy