AS&E Receives $2.5 M for ZBV Systems for Latin American Law Enforcement
American Science and Engineering, Inc. ("AS&E") (Nasdaq:ASEI), a leading worldwide supplier of innovative X-ray detection solutions, announced today the receipt of a $2.5 million order for ZBV™ R-Class X-ray screening systems — AS&E's rugged ZBV system built for harsh terrain. The ZBV systems will be used by law enforcement officials in Latin America to screen vehicles at checkpoints. This is AS&E's first order from this Latin American country.
"With the ZBV system's outstanding field reports both from Latin America and around the globe, AS&E continues to add new customers in the region," said Anthony Fabiano, AS&E's President and CEO. "This customer joins some of the world's most prestigious government organizations that rely on the ZBV system's unmatched ability to detect drugs, currency, trade fraud, contraband and stowaways."
Source : American Science and Engineering Inc.

Maritime Information Warfare 2017 Conference
Dec 6 - 7, 2017 - London, United Kingdom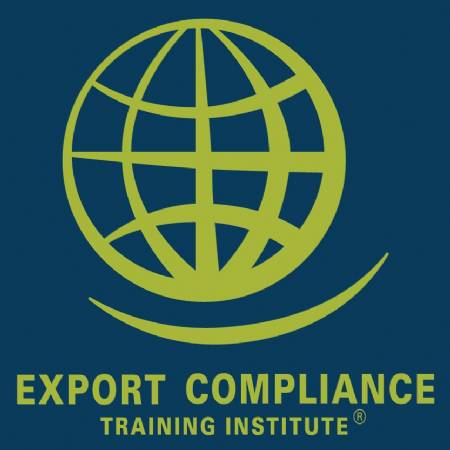 ITAR Defense Trade Controls e-Seminar
Jan 1 - Dec 31, 2017 - USB Drive, Windows Computer

Social Media in the Defence & Military Conference
Dec 6 - 7, 2017 - London, United Kingdom