Tetra Tech Awarded $489 M US Army CMA Weapons Demilitarization Program
Tetra Tech, Inc. (NASDAQ: TTEK) announced today that it is one of five awardees for a $489 million indefinite delivery/indefinite quantity contract to provide program management and technical support for chemical weapons demilitarization programs at facilities across the United States. Under the U.S. Army Chemical Materials Agency (CMA) program and Integration Support V (PAIS V) contract, Tetra Tech will support the CMA and the Assembled Chemical Weapons Alternatives program for the next five years. Tetra Tech will also assist CMA in managing its non-stockpile chemical material program and chemical stockpile emergency preparedness program.
Tetra Tech will provide a variety of program management, integration, and technical services to help support efficient destruction of chemical warfare and related materiel. This support includes environmental studies, design, monitoring, operations and maintenance, quality assurance, safety, and logistics support services. The PAIS V contract activities will help the U.S. Army to comply with international chemical weapons conventions and move towards ultimate closure of chemical agent disposal facilities and stockpile storage areas.
Source : Tetra Tech, Inc.

ITAR/EAR Boot Camp-2 days Seminar
Jul 10 - 11, 2018 - Long Beach, United States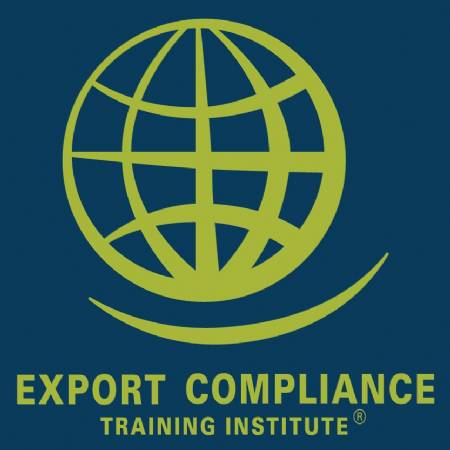 EAR / OFAC Commercial & Military Export Controls & Embargoes e-Seminar
Jan 1 - Dec 31, 2017 - USB Drive, Windows Computer