CPI Aero Announces $9.6 M in New Funding for Wing Kits from NGC
CPI Aerostructures, Inc. ("CPI Aero®") (NYSE MKT: CVU) has received a $9.6 million modification to a previously announced purchase order from Northrop Grumman Corporation (NYSE:NOC) authorizing the start of production of additional Outer Wing Panel (OWP) kits. The kits are for use in the manufacture of complete wings for the E-2D Advanced Hawkeye. This modification supports the E-2D program full-rate production lot 1.
This modification provides new E-2D Advanced Hawkeye funding for CPI Aero. CPI Aero has been producing OWP kits for the E-2D and the C-2A aircraft since June 2008. CPI Aero has received firm orders and advanced funding for OWP kits totaling approximately $46.3 million.
Source : CPI Aerostructures Inc.

Military Airlift and Air-to-Air Refuelling 2017 Conference
Nov 28 - 29, 2017 - Madrid, Spain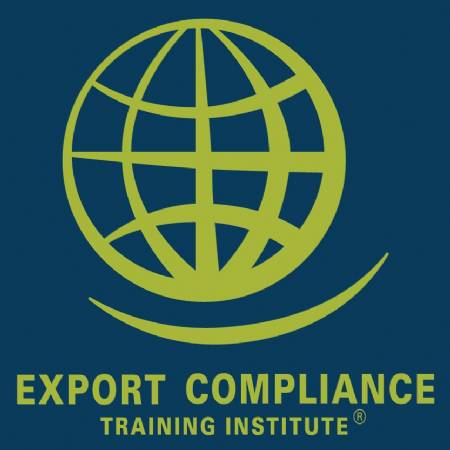 EAR / OFAC Export Controls e-Seminar
Jan 1 - Dec 31, 2017 - USB Drive, Windows Computer