NIITEK Awarded US ARMY Contract for Remote Visualization (RVIS) System
NIITEK, Inc., a subsidiary of Chemring Group PLC ("Chemring"), announced today that it has been awarded a contract by the US Army worth potentially $18M to produce and deliver 102 RVIS Systems, initial spare parts, CONUS technical support, CONUS/OCONUS training, and logistics data in support of Operation Enduring Freedom (OEF). The RVIS system provides remote viewing of the Husky Mounted Detection System (HMDS) Graphical User Interface (GUI) display in a follow-on vehicle. HMDS uses an advanced, high-performance GPR to detect both non-metallic and metal-cased buried threats. In deliberate route clearance missions, the RVIS system allows additional operation from another vehicle, the ability to view and manipulate the HMDS Graphic User Interface and provide improved situational awareness to the route clearance package (RCP). Deliveries of the systems and initial spares are scheduled for completion by January 2013.
"The RVIS system is a complimentary technology to the Husky Mounted Detection Systems currently deployed in theatre," said Juan Navarro, President of NIITEK. Mr. Navarro added: "RVIS provides the HMDS operator another set of "eyes" by transmitting real-time detection information to a secondary display being monitored by others. This enhanced capability allows HMDS and remote operators to quickly analyze and verify threats ensuring improved mission execution in a minimal amount of time."
Source : Chemring Group PLC

Network Centric Warfare (NCW) Conference
Feb 1 - 2, 2018 - Rome, Italy

Special Operations & Irregular Warfare Symposium
Dec 5 - 6, 2017 - Alexandria, United States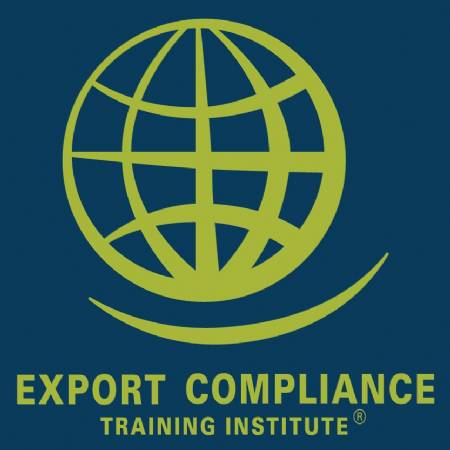 EAR / OFAC Export Controls e-Seminar
Jan 1 - Dec 31, 2017 - USB Drive, Windows Computer