AS&E Receives $34.4 M Service and Maintenance Order to Support X-ray Detection Systems
American Science and Engineering, Inc. ("AS&E") (Nasdaq:ASEI), a leading worldwide supplier of innovative X-ray detection solutions, announced today the receipt of a $34.4 million service and maintenance order from an undisclosed customer to support its fleet of AS&E® detection systems.
"AS&E's outstanding field service teams consistently exceed contractual commitments and receive the highest customer satisfaction ratings," said Anthony Fabiano, AS&E's President and CEO. "This significant service and maintenance order will ensure that our systems will continue to operate at peak performance and support critical security operations. AS&E systems have a proven performance record of detection results designed to meet our customers' evolving security requirements in harsh environments."
Source : American Science and Engineering Inc.

Military Additive Manufacturing Summit
Feb 1 - 2, 2018 - Tampa, United States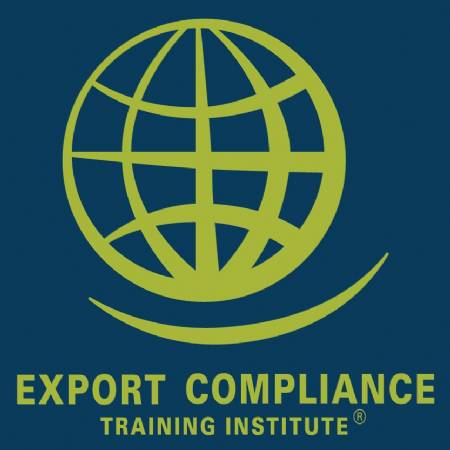 ITAR Defense Trade Controls e-Seminar
Jan 1 - Dec 31, 2017 - USB Drive, Windows Computer

Nov 28 - 29, 2017 - Alexandria, United States

Maritime Information Warfare 2017 Conference
Dec 6 - 7, 2017 - London, United Kingdom