L-3 SPD Electrical Systems Wins Medium Voltage Switchgear Contract
For LHA 7 Amphibious Assault Ship
L-3 SPD Electrical Systems (L-3 SPDES) has been awarded a contract from Huntington Ingalls Industries Shipbuilding to supply the Medium Voltage Switchgear and the associated circuit breakers for the U.S. Navy's latest amphibious assault ship, the LHA 7.
The L-3 SPDES Medium Voltage Switchgear and circuit breakers provide the proven, compact, shock-tested power equipment needed to support electrical distribution for the ship's services and operating requirements. L-3 SPDES is a trusted supplier, having provided similar power distribution products on all Nimitz-class carriers, as well as LHD 8 and LHA 6. Additionally, L-3 SPDES offers product support and maintenance through its depot repair facility.
"Through strong program performance on LHA 6, we are well-positioned to once again provide the Medium Voltage Switchgear for LHA 7," said Christine Montalvo, president of L-3 SPDES. "We responded to the U.S. Navy's challenge to build more affordable ships by using an approach that minimized non-recurring efforts. In turn, the U.S. Navy responded to a strong business model that enabled favorable pricing and the all-important objective to minimize ship acquisition costs."
Your company's press release on ASDNews and to thousands of other journalists and editors? Use our ASDWire press release distribution service.
Source : L-3 Communications Holdings Inc. (NYSE: LLL)

Offshore Patrol Vessels 2016 Conference
Sep 14 - 16, 2016 - Glasgow, United Kingdom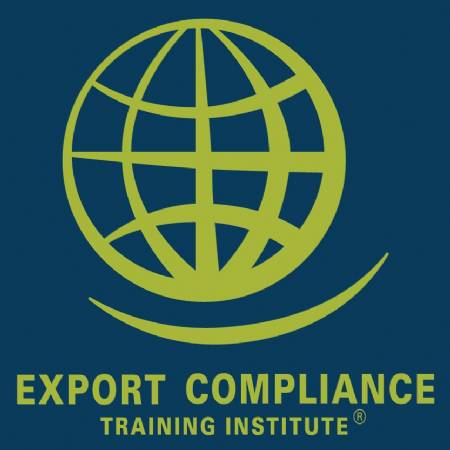 EAR / OFAC Commercial & Military Export Controls & Embargoes e-Seminar
Jan 1 - Dec 31, 2016 - USB Drive, Windows Computer