VSE Awarded Delivery Order under NAVSEA FMS Support Contract for $37.6M
VSE Corporation (NASDAQ: VSEC) reported today that its International Group has received a delivery order totaling $37.6 million. The delivery order is for the continuation of work performed under its Foreign Military Sales (FMS) Naval Ship Transfer and Repair (N*STAR) contract through the Naval Sea Systems Command (NAVSEA) International Fleet Support Program.
Under this delivery order VSE will provide engineering and training services in support of the Iraqi Navy in Umm Qasr over a three-year period. Services will include repair and maintenance training for various classes of ships and patrol boats supporting Iraqi naval security.
"VSE and our entire N*STAR Team are proud to continue our FMS work for the US Navy and our allies," said International Group President Harry Flammang. "We are very pleased the Government of Iraq has made the decision to continue this highly successful program. We appreciate seeing our work recognized for the benefit it brings to our client navies, especially in the increased operational availability of their ships."
Source : VSE Corp.

Jan 29 - Feb 1, 2018 - London, United Kingdom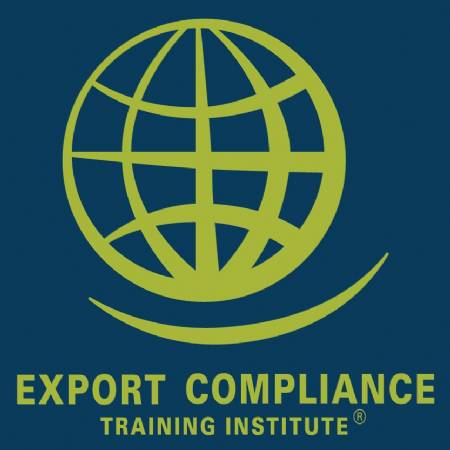 ITAR Defense Trade Controls e-Seminar
Jan 1 - Dec 31, 2017 - USB Drive, Windows Computer

Military Additive Manufacturing Summit
Feb 1 - 2, 2018 - Tampa, United States

Military Flight Training Conference
Mar 26 - 28, 2018 - London, United Kingdom