EDAC Technologies Announces Long-Term Agreement for Military Engine Components
EDAC Technologies Corporation (Nasdaq: EDAC), a diversified designer, manufacturer and servicer of precision components for aerospace and industrial applications, today announced that it has been awarded a long-term agreement (LTA) by an OEM customer to produce a major case assembly for a military engine program with U.S. and export applications. Components produced under the LTA, which extends from 2013 to 2017, will support both new production engines and field service replacements.
With the addition of this agreement, based on projected volumes, EDAC's backlog has increased to approximately $317 million, up from approximately $304.3 million at June 30, 2012.
Source : EDAC Technologies Corp.

US Export Controls with REFORM CHANGES Seminar
Oct 30 - Nov 2, 2017 - Phoenix, United States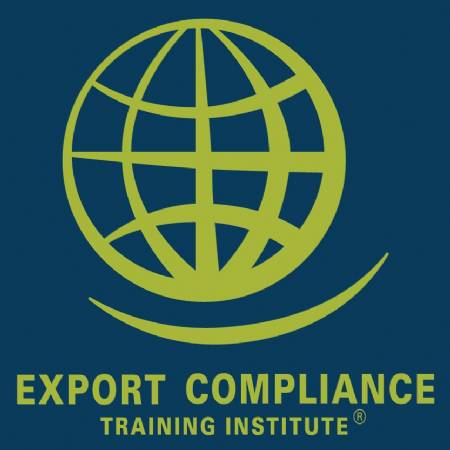 EAR / OFAC Commercial & Military Export Controls & Embargoes e-Seminar
Jan 1 - Dec 31, 2017 - USB Drive, Windows Computer