Mikros Systems Announces $2.7 M Contract with Navy
Mikros Systems Corporation (OTCBB: MKRS) today announced that it has received new task orders valued at $2.7 million from the U.S. Navy for additional ADEPT® units. Aegis Cruisers and Destroyers across the fleet will begin receiving these units early next year. Mikros anticipates booking revenues from this order primarily during 2012.
"We are very pleased to announce these new orders for our ADEPT units in support of the U.S. Navy," said Tom Meaney, Mikros President and CEO. "These task orders were awarded as part of our existing $26 million multi-year contract with the Naval Surface Warfare Center at Crane Indiana. The Navy continues to view our technology as an important tool for improving the readiness of various electronic systems, including equipment associated with the Navy's Ballistic Missile Defense program. Once these units are fielded, over 50 Destroyers, Cruisers, and Littoral Combat Ships will have ADEPT onboard."
Source : Mikros Systems Corp.

Jan 29 - Feb 1, 2018 - London, United Kingdom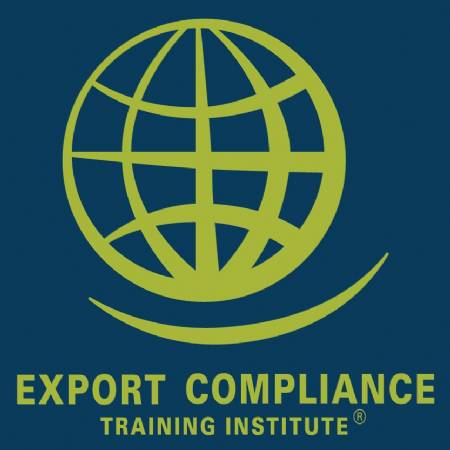 EAR / OFAC Commercial & Military Export Controls & Embargoes e-Seminar
Jan 1 - Dec 31, 2017 - USB Drive, Windows Computer