URS Awarded Professional Support Services Delivery Order by U.S. Naval Sea Systems Command
URS Corporation today announced that the Company is one of four firms that has been awarded a delivery order under the SeaPort-e Indefinite Delivery/Indefinite Quantity (IDIQ) contract for professional support services by the U.S. Navy's Naval Sea Systems Command (NAVSEA) in Washington, DC. The delivery order, which has a one-year base period and four one-year option periods, has a maximum contract ceiling value of $646 m to URS, if all option periods are fully exercised.
Under the terms of the delivery order, URS can compete for, or be assigned, technical instructions to provide NAVSEA with programmatic, technical, engineering, business and financial, and logistics support services for Program Executive Officer, Submarines and NAVSEA's Undersea Warfare Directorate.
Randall A. Wotring, President of Federal Services for URS, said, "We have a strong and long-standing relationship with the Naval Sea Systems Command and look forward to continuing to support NAVSEA on its important submarine programs through this contract. We believe this award is testament to the high quality and reliability of our professional support services."
Source : URS Corp.

Maritime Information Warfare 2017 Conference
Dec 6 - 7, 2017 - London, United Kingdom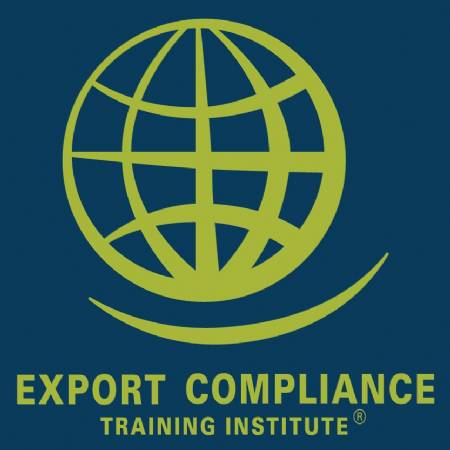 EAR / OFAC Export Controls e-Seminar
Jan 1 - Dec 31, 2017 - USB Drive, Windows Computer