A-TEK Teams with Astrix to Win the Department of HS BioWatch Contract
A-TEK, Inc. announced today that it has teamed with Astrix Technology Group of Red Bank, New Jersey to win the Department of Homeland Security BioWatch Laboratory Staffing Support Services contract re-compete. The award is a five (5)-year contract consisting of a base plus four 1-year options with the total amount of the award exceeding $75 million. Established in 2003, the BioWatch Program mission is to provide and maintain a continuous (24x7x365) bio-terrorism air monitoring system in large metropolitan areas and coordinate with state and local public health communities to prepare for and respond to a bioterrorist event.
"As the incumbent on this contract for the past eight years, we are pleased to partner with Astrix Technology Group to continue our long term commitment to the Department of Homeland Security BioWatch Program. Our unwavering commitment to DHS, the BioWatch program, and the national security of the nation remains a priority for our company," stated Kathryn Freeland, A-TEK CEO.
Source : A-TEK

Maritime Reconnaissance and Surveillance Technology Conference
Jan 30 - 31, 2018 - Rome, Italy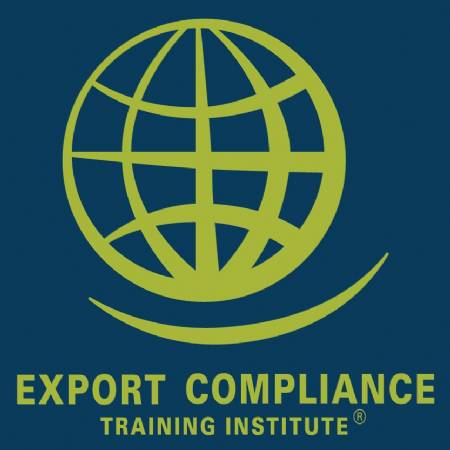 EAR / OFAC Commercial & Military Export Controls & Embargoes e-Seminar
Jan 1 - Dec 31, 2017 - USB Drive, Windows Computer