CACI Awarded USD 261M in Previously Unannounced Intelligence Contracts
CACI International Inc (NYSE: CACI) announced today that it has been awarded more than $261 million in previously unannounced contracts with federal government clients in the Intelligence Community. For these awards, CACI is delivering tailored information solutions and services to national-level intelligence organizations safeguarding our nation's security. These contracts were awarded in the fourth quarter of CACI's 2012 fiscal year, which ended June 30, 2012.
This work, which includes $233 million in new business, underscores CACI's commitment to intelligence as a core capability and market area of continuing growth and investment. CACI is providing unique expertise, technical innovation, and in-demand services across multiple functional intelligence disciplines, helping to fuel efficiency and efficacy in critical intelligence mission areas. These contracts recognize the power and relevance of CACI's integrated intelligence capabilities within the most demanding and sensitive security domains.
According to John Mengucci, CACI Chief Operating Officer and President of U.S. Operations, "CACI provides a wide range of intelligence solutions and services, including support that helps our clients capture and analyze vital information to enhance decision making, use advanced analysis to detect and defeat asymmetric threats, and safeguard sensitive national activities."
CACI President and Chief Executive Officer Dan Allen said, "The ongoing growth of our intelligence business demonstrates the success of our strategy to support client missions that provide for our nation's first line of defense. In fiscal year 2012 alone, we won nearly a billion dollars in national intelligence work – a testament to our ability to grow in our intelligence market segment and bring value to national security missions."
Your company's press release on ASDNews and to thousands of other journalists and editors? Use our ASDWire press release distribution service.
Source : CACI International

Military Flight Training Conference
Sep 21 - 22, 2016 - London, United Kingdom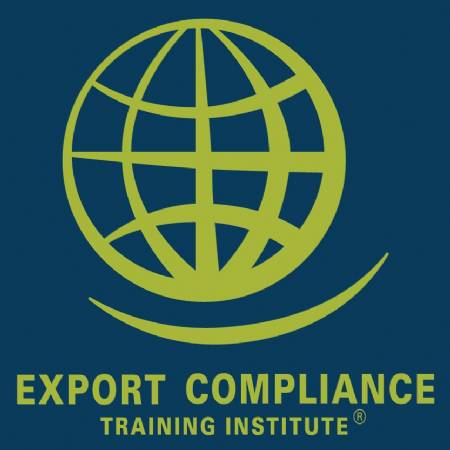 ITAR US Defense Trade Controls e-Seminar
Jan 1 - Dec 31, 2016 - USB Drive, Windows Computer