Teledyne Awarded Contract for Software Based Radio System
Teledyne Technologies Incorporated (NYSE:TDY) announced today that its subsidiary, Teledyne Defence Limited, has been awarded a multi-year contract to supply a large quantity of electronic equipment to PA Consulting Group, under contract to its client. This production contract, a follow-on to earlier development contracts, is for a software based radio system.
"The award of this contract is recognition of Teledyne's success in supporting the development of a world-leading capability, and working with our partners in implementing very challenging client specifications in demanding timescales," said Robert Mehrabian, chairman, president, and chief executive officer of Teledyne.
Source : Teledyne

Mobile Deployable Communications 2018 Conference
Feb 1 - 2, 2018 - Warsaw, Poland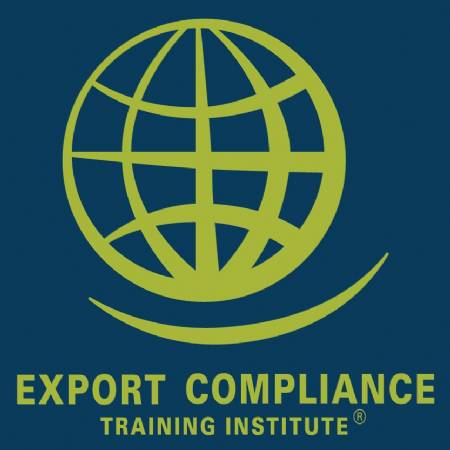 EAR / OFAC Export Controls e-Seminar
Jan 1 - Dec 31, 2017 - USB Drive, Windows Computer