API Technologies Receives $6.2 M in to Provide RF/Microwave and Microelectronics Solutions for Eurofighter Typhoon Aircraft
API Technologies Corp. (NASDAQ:ATNY) ("API" or the "Company"), a trusted provider of RF/microwave, microelectronics, and security solutions for critical and high-reliability applications, announced today it has received $6.2 million in new orders to provide RF/Microwave and Microelectronics for use in Avionic systems in support of a Eurofighter Typhoon Program. The orders include fiber optic transceivers, associated data bus products, and assorted RF components.
"We are proud of our established heritage in designing, manufacturing, and testing system critical electronic components for major defense programs around the world like Eurofighter," said Bel Lazar, President and Chief Operating Officer of API Technologies. "By focusing on developing components for harsh environments like defense and space, we are able to deliver products of exceptional quality and reliability."
Source : API Technologies Corp.

EOD/IED & Countermine Symposium
Nov 14 - 15, 2017 - Alexandria, United States

Mobile Deployable Communications 2018 Conference
Feb 1 - 2, 2018 - Warsaw, Poland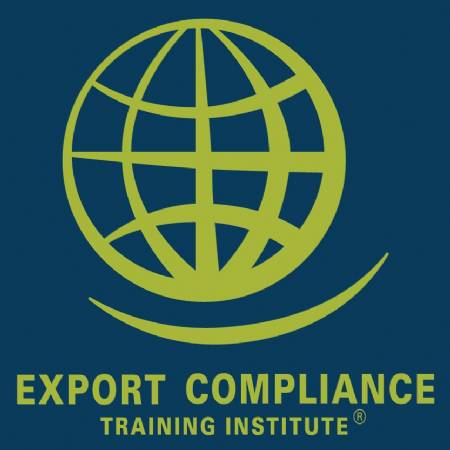 EAR / OFAC Commercial & Military Export Controls & Embargoes e-Seminar
Jan 1 - Dec 31, 2017 - USB Drive, Windows Computer

Nov 15 - 16, 2017 - Bristol, United Kingdom