Onur Air selects Hamilton Sundstrand as maintenance provider for APS3200 APU
Onur Air has selected Hamilton Sundstrand Corporation for a long-term agreement to be the maintenance provider for the APS3200 Auxiliary Power Unit (APU) for its fleet of nine Airbus A320 family aircraft, equipped with the APS3200. Hamilton Sundstrand will also retrofit two additional A320 aircraft with the APS3200 APU. Hamilton Sundstrand is a subsidiary of United Technologies Corp. (NYSE: UTX).
The APS3200 APU is currently on board more than 1,700 Airbus A320 aircraft around the world and has accumulated more than 31 million hours since entering service on the Airbus A320 family of aircraft.
"The APS3200 has been a popular choice with airlines since its introduction into service in 1994. Hamilton Sundstrand is delighted to begin a relationship with Onur Air and is looking forward to the opportunity to share our world-class customer support experience with yet another airline in support of the A320 family of aircraft," said Eileen Drake, vice president and general manager, Hamilton Sundstrand Auxiliary Power Systems. "We are very pleased to add Onur Air to our existing, highly-valued customer base."
Source : Hamilton Sundstrand, A United Technologies Company (NYSE:UTX)

Additive Manufacturing for Aerospace and Space
Feb 20 - 22, 2018 - Munich, Germany

Aircraft Economic Life Summit 2017
Nov 28, 2017 - Dublin, Ireland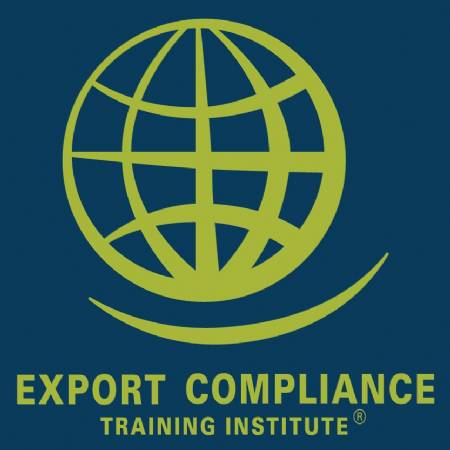 ITAR Defense Trade Controls e-Seminar
Jan 1 - Dec 31, 2017 - USB Drive, Windows Computer